COMING SOON…
We have been listening to our guests and we are proud to introduce a brand new One Person from start to finish sales experience. No more back and forth negotiations or passing you off to another office. We are also offering an online sales experience that matches your in-store experience. We think you are really going to like it…
As a small business, my team and I work hard every day at Bob Smith MINI Calabasas to create the best experience for our guests, be a great employer for my amazing team, and give back to the community we serve — but if you believe some of the latest ads from some national "online car buying" brands, you may think local dealers like us are movie villains 😂. Far from it. For over 100 years, and four generations, my family has been blessed to work with our local Southern California community. We employ over 100 team members here in Los Angeles and Ventura Counties, we pay taxes here in LA that supports our local schools, our local first responders, and local parks and recreation facilities.
TV CAR DEALERS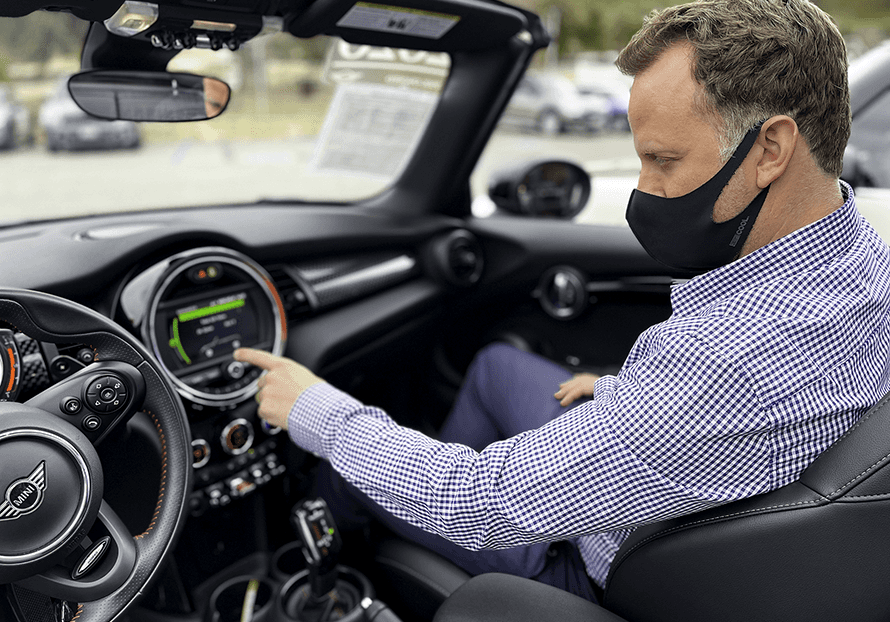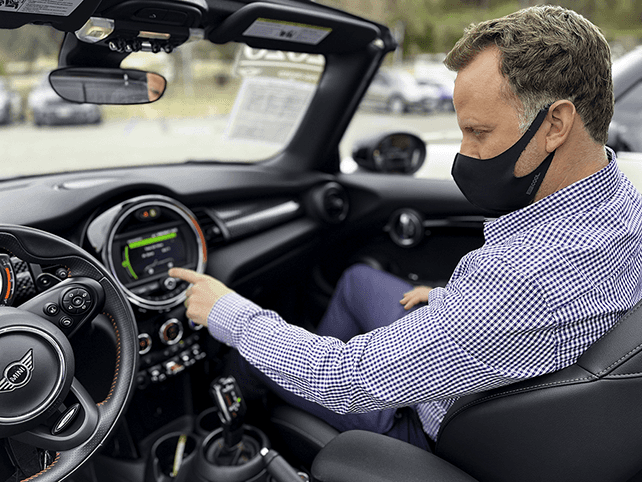 REAL CAR DEALERS
The truth is here at Bob Smith MINI we can provide a much more convenient and confident online buying experience than any national used car website — which connects you with a national call-center — because our website connects you to our amazing Local Team here in Los Angeles who care about you. We want to build lifelong customer relationships directly with you.
THE BEST CAR BUYING (AND OWNING) EXPERIENCE
My entire team is here to help before, during, and long after your purchase — making sure you enjoy the full value of your investment and have all of your family's vehicle needs to be taken care of for years to come.