Cilajet Ceramic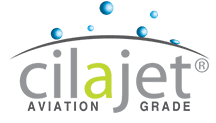 What is Cilajet Ceramic Auto Paint Protection?
Originally developed for the commercial aerospace industry as an anti-corrosive sealant for painted and metal surfaces. Environmentally safe way to protect your BMW's exterior and interior. To learn more watch our video.
What does Cilajet Ceramic Auto Paint Protection protect my paint from?
The world outside can be a harsh place. Especially here in Los Angeles. Cilajet is a great way to protect your BMW from Sun's UV Damage, Acid Rain, Bird Droppings, Tree Sap, Hard Water Spots, Acid Rain, and more.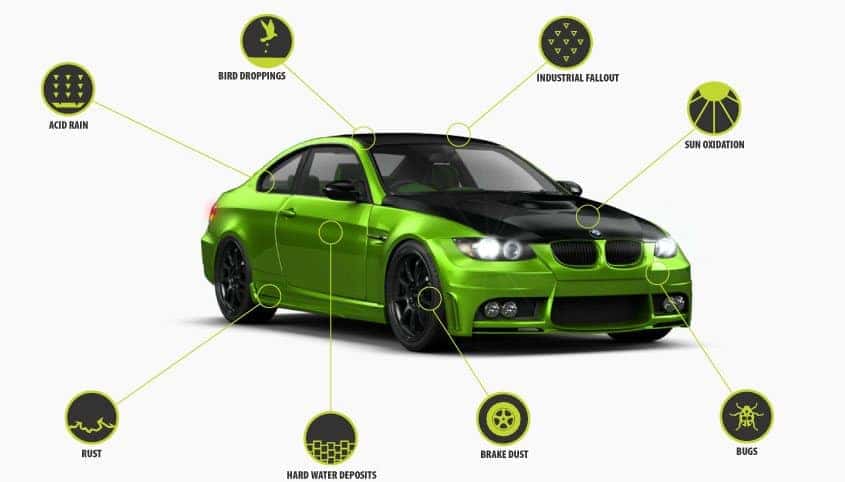 How does Cilajet Ceramic interior protection help?
Have kids? Have Pets? They both come with lots of love and lots of messes too. Cilajet interior protection helps protect your BMW interior from food and drink stains, oils, lotions, pet stains, and even gum.
Is Cilajet Ceramic safe for me and my family?
Absolutely, Cilajet contains no VOC's (Volatile Organic Compounds) and is hypoallergenic too. Making it as safe as possible for both your human and dog children too.
Is Cilajet Ceramic safe for the environment?
Cilajet offers best-in-class paint and interior protection, but it also is safe for mother nature too. All our products are "Green" and "Earth Friendly." Cilajet exterior formula contains less than 10% VOC and completely hypoallergenic.
Is Cilajet Ceramic made in the USA?
Yep, produced right here in the USA. Cilajet is based right here in Southern California too. So feel good that your dollars are going to support a local company that hires local employees right here in California.
Have more questions?
No problem. Just call us. We're here to help answer any questions you might have. Or visit the Cilajet website by clicking here.