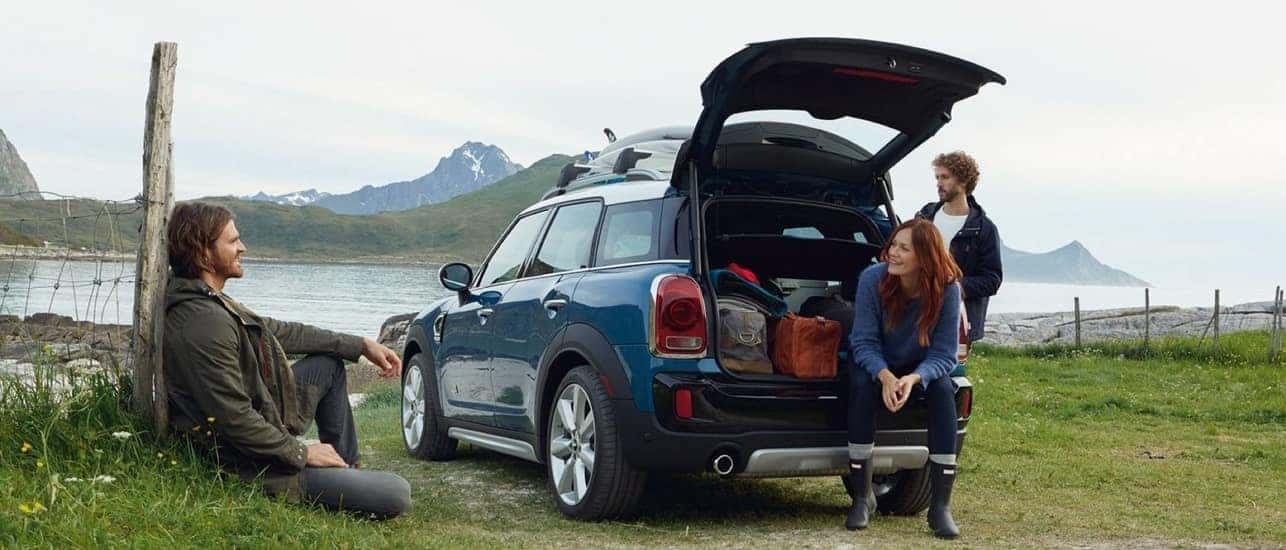 Are you looking for fun things to do with friends near Agoura? Or things to do when you're bored, or even things to do with kids? There is plenty of things to do in Calabasas, CA, as long as you know where to look. Fortunately, at Bob Smith MINI, we are hip to what is happening right here in our neighborhood. Here are things to do in Calabasas, CA!
---
Pedalers Fork
Take a tour of old town Calabasas and enjoy the cycling theme at Pedalers Fork! You can grab a bite at their restaurant, enjoy a coffee break with friends, and check out their boutique bike shop. The Pedalers Fork seems to have it all for those who are active. Not only can you explore their bicycles, but you can also get your caffeine fix or eat some delicious grub. A different restaurant by far, they even offer yoga too!
Leonis Adobe Museum
Want entertaining things to do with kids? You will want to take them to see the ranch animals at this victorian-style home turned into a museum. The Leonis Adobe Museum wants to preserve what is left of the old west. You can check out their annual events, have high tea, and see the Plummer House. The Plummer House is a California Historical Landmark #160. The Leonis Adobe is an authentic experience that caters to both kids and adults.
The Commons at Calabasas
If you are new to the Woodland Hills area, you will want to explore the Commons at Calabasas. Take your friends to enjoy shopping, movies, events, and restaurants. The Commons at Calabasas is well-known for its celebrity sightings at The Grove. You can fill your Instagram stories with pictures and videos of the Rolex clock tower and Koi-filled ponds.
Saturday Farmer's Market
Take a break from your busy life and enjoy a Saturday at the Farmer's Market in Calabasas. Make your prep meals with fresh produce, meats, flowers, and crafts. See artists in action and treat yourself to breakfast or lunch from one of their tents. You can make it a tradition with your sibling or a day out with friends every Saturday!
Get More Recommendations at Bob Smith MINI!
We hope you enjoy our list of things to do in Calabasas, CA. At Bob Smith MINI, we are proud of our community and want you to love it too. We too, share a love for MINI Coopers. If you are in the market for a new vehicle, take a look at our new MINI inventory! Give us a call when it's time to explore all of the fun things to do in Calabasas, CA in a new MINI vehicle.